To gate, or not to gate: that is the question. Whether 'tis nobler to offer premium content as a goodwill gesture or protect it as the holy grail of lead generation?
According to the B2B software and tech marketers who answered our State of the Industry survey, we actually have the answer to that Shakespearean-esque question, as well as other insights into how modern marketers are using premium content.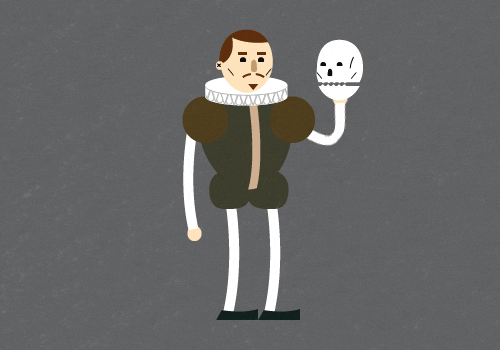 The answers might surprise you…
How many tech marketers currently gate their content?
The answer? 70%.
That means 3 out of every 10 tech marketers are offering up their white papers and eBooks for free without so much as an email address required to download.
Lazy? Crazy? Or genius? You be the judge.
The pros of gating premium content
White papers and eBooks are information-rich pieces that take a long time to create. (In fact, most tech marketers produce just one a month.) With all of that effort to write and design a multi-page download, it's reasonable to ask leads to "pay" with an email address.
"Though this be madness, yet there is method in't." - William Shakespeare, Hamlet
The cons of gating premium content
Only 9% of our survey respondents said that premium content is their best lead source, so you could be clogging up your database with potentially unqualified leads.

SEO crawlers can't read the text on your gated PDF download; if you put this info into a long-form pillar page instead, you'll improve your rankings on SERPs.

If your end goal is thought leadership, you'll reach more people by giving away resources for free since many people are wary of giving up their personal contact information to a website form.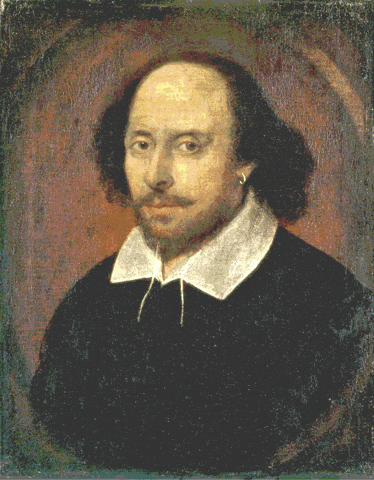 With torches and pitchforks, a new faction of marketers is calling for the death of the gated form, but they have to remember that it still serves a valuable purpose. However, if qualified prospects really want to engage with your brand you'll eventually obtain their precious information along the way without undermining your SEO efforts. Ultimately, you're a smart cookie who knows your company's content worth so trust yourself and go with your gut. As Billy said himself, "This above all: to thine own self be true."
Speaking of gated content! We promise the form fill is worth it for our insightful 2019 State of the Industry Report!