February 14th can stir up a lot of emotions ranging from swoon-inspiring love to cringe-inducing annoyance. But no matter how you feel about V-Day, we thought we would dish out some love to our favorite sweetheart, the B2B tech marketer. We hope you enjoy our love story just for you!
So grab a box of chocolates, burger or bottle of wine, here we go!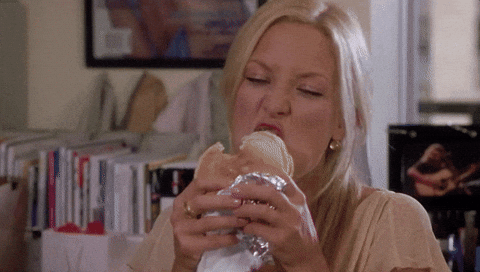 A Buyer's Journey: A Tale of Attraction, Engagement and Delight
If you think about it, the story of a B2B software or technology marketer is like a quirky rom-com. The hero or heroine (i.e. you) works in the marketing department for a company at the front edge of software and tech trends.
Not necessarily based in New York City or LA, you're a go-getter. You have aspirations of creating marketing campaigns that wow and are an optimist when it comes to making connections. Hand-in-hand with your knowledgeable, close-knit work crew, you're ready for anything.
The Awareness
Cut to the prospect. A senior director at a local company who has a funny wingman, favorite bar, and plays with their dog in the park (how adorable!) is running into a problem. Something is wrong. They've been experiencing software issues at work and the problem is constantly on the mind. Is it the product itself, is there an issue with the integration, or what about their other applications? They need help figuring this out.
While drinking a morning coffee and scrolling through their LinkedIn newsfeed, they see a blog about diagnosing software issues shared by a connected acquaintance and become intrigued. They click. They read. They ponder.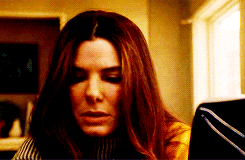 The Consideration
While you're going about your day, creating content left and right and delving into engagement metrics, you notice an attractive new lead come in through your website. The jaded senior director is doing some research to solve the problem and they just filled out a form to sign up for your company's webinar on software troubleshooting.
You're excited and want to engage the lead more without scaring them off. Flashbacks to the days of mass marketing haunt you with visions of junk mail and cold calling debacles. But you remain cool, calm and collected while you enroll the senior director in a workflow which will continue to engage during their consideration stage with light, intentional touches. After all, this is the time where you get to know more about one another and see if you're compatible.
Want to learn more about this match made in heaven? Check out The B2B Tech Marketer's Guide to Inbound.

The Decision
And then it comes down to the verdict. Your company and the senior director have had a few quality interactions and they think you might be "the one"! After all of the research and nurturing, will this new lead, who has flourished into a full-fledged sales opportunity, choose your company???
You give one more nudge by emailing a vendor comparison checklist and hold your breath…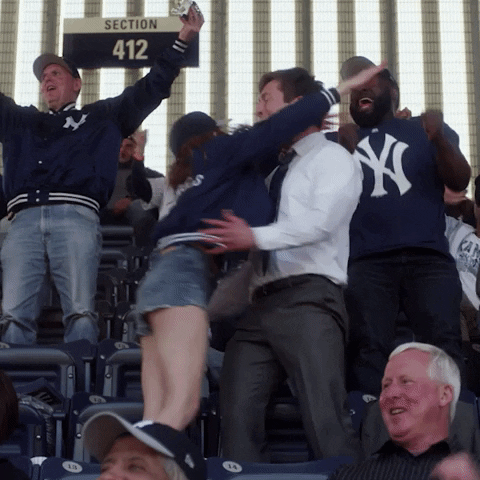 YES! The senior director has chosen your company's solution and has officially become what we all love, a customer. *Sigh*
But you aren't done yet. You know creative and personalized content will keep your company top of mind. Because they are delighted, the senior director is molded into a brand evangelist. By sharing the love and being a brand advocate, they keep the story going for your company and attract newcomers to your awesomeness.
By incorporating the inbound methodology, you were able to find true love for the senior director, who will in turn share the perfect user experience so the adventure can start anew for others. Happy Valentine's Day to all of the tech marketers out there! Now go - create connections, engage leads, and delight customers so they can share the love!
CLUELESS IN LOVE….ER, INBOUND? WE KNOW A LITTLE BIT ABOUT ENGAGEMENT.