Ain't This the Truth…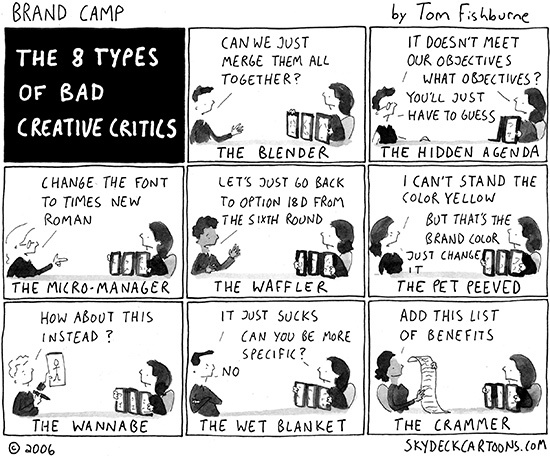 We would love to hear from you. Share your most memorable stories of campaigns gone horribly wrong, as well as your best solutions to deal with challenging clients!
After your laugh, do you need a little bit of inspiration? Check out our creative design portfolio or download our branding guide below.