2019 has started and not skipped a beat by keeping all of us busy. As work begins to pile up and deadlines arrive, we bet you wish there were copies of yourself to help get it all done. Well, maybe there is a way to "copy" yourself to get more done…
Are we talking about crazy cloning science?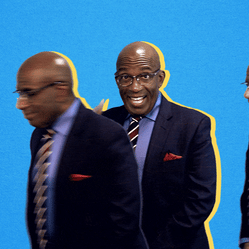 No, we're talking about more roles in the company that can help divide the responsibilities that tech marketers have.
What Marketing Roles are Tech Companies Looking For in 2019?
According to our State of the Industry Report, there are four roles: product marketer, campaign manager, content strategist, and growth marketer.
But what makes these roles so important? Why should you consider expanding your department?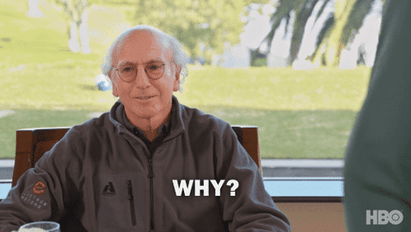 Let's take a deeper look into each role and what the companies we questioned are looking to gain from having them as part of the marketing team.
Product Marketer
A product marketer is expected to identify specific market needs, what your company can do to fit those needs and how your services can capitalize on those needs. Finding the market needs through market analysis and direct customer inputs, as well as segmenting the markets based on that information, is the more general basis of the position. Having an overall understanding of market needs, channels to markets, price points, and competition help bring success to the role. The product marketer role would help the department find the appropriate marketing path that fits your company's needs and the buyer's journey.
Campaign Manager
The campaign manager role does pretty much what you would guess, overseeing all teams and their campaigns to make sure everything is cohesive for customers. The campaign manager would monitor the status of the campaigns as they progress through the set timeline. Besides supervising the many aspects of a campaign and how it reaches the desired customer, the role also calls for the manager to ensure the company's brand and identity are adhered to during the campaign. Campaign managers would ensure the entire department is aligned in a cohesive way so that the company's message doesn't slip through the cracks.
Content Strategist
As time has gone on, there has been a shift in marketing that involves providing helpful information to guide customers in the right direction (aka Inbound Marketing), as opposed to a "hard sell". The content strategist is in charge of creating a content strategy - to brainstorm, schedule and create new content based on the company's, or client's, objectives and a customer's, or end user's, needs. The content created by this person would help the department's campaign stand out from the competition and gain the trust of its audience.
Growth Manager
There are traditional marketers (using TV ads or online ads) and then there are growth marketers (who are considered to be ahead of the marketing curve). The focus of the growth manager covers the entire buyer's journey, as opposed to a focus on just one aspect at a time. These marketers are constantly double checking work. Whether it's adjusting a final ad, making changes to a webpage and even testing a campaign hypothesis, all of these actions are done with the goal of increasing customer acquisition numbers. Growth managers essentially are "unrelenting in their pursuit of gains, both big and small." With their unrelenting efforts, growth managers create a seamless experience for buyers throughout their interaction with the company's campaign.
Consider this. The number of time-sensitive tasks marketers and companies need to accomplish is only going to grow with each initiative brought to the table. Marketing concepts and ideas are ever changing. Why not make the load easier by adding a few extra hands where they're needed?
Don't have the deep pockets to add an employee? We're a tech-savvy, budget-friendly agency who can help you cover the bases.